4 Passenger Golf Cart Rental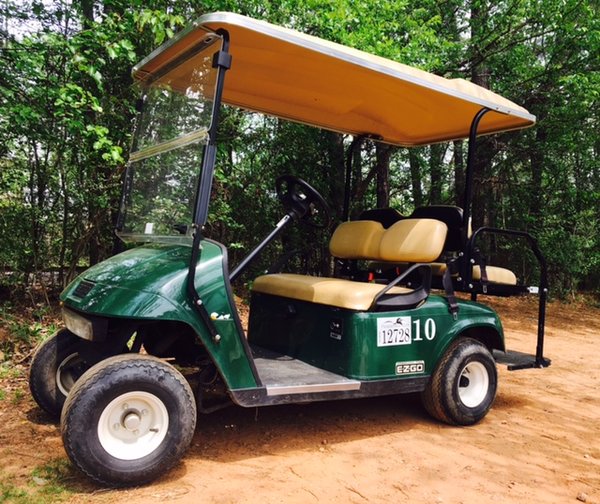 4 Passenger Golf Cart Rental
We offer 4 Passenger GAS Golf Cart Rentals! No need to worry about charging our rentals we now offer GAS rentals!
We have several 4 Passenger golf carts that come with a rear flip seat, seat belts, head lights, and a horn.
Hourly Rental: $18.00 - per hour + tax
1 Day Rental: (24 Hour Period) $45.00 + Tax
Weekend Rate (pick up on Friday after 2 pm and return Monday 10 am) $110.00 + Tax
1 Week Rental (7 days) $185.00 + tax
1 Month Rental: $385.00 + tax
Pick up and Delivery Available - delivery charge based upon location of the delivery
Call 678-373-7109 to reserve your rental today!!