6 Passenger Golf Cart Rental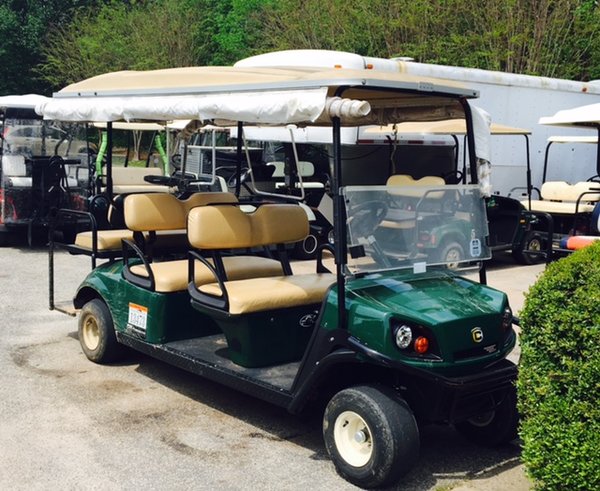 6 Passenger Golf Cart Rental
We offer 6 Passenger GAS Golf Cart Rentals! No need to worry about charging our rentals we now offer GAS rentals!
We have two 6 Passenger golf carts and they do come with an enclosure on the cart.
1 Day Rental: (24 Hour Period) $65 + Tax
1 Week Rental (7 days) $350 + tax
Pick up and Delivery Available - delivery charge based upon location of the delivery
Call 678-373-7109 to reserve your rental today!!