EZ-GO RXV 48 Volt Delta-Q Charger Receptacle - 602539 - 611200 - 622417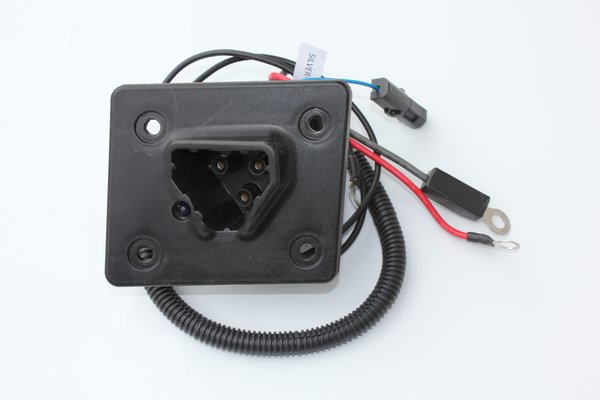 EZ-GO RXV 48 Volt Delta-Q Charger Receptacle - 602539 - 611200 - 622417
The 48 volt Delta-Q Charger Receptacle is the female DC input, 3-prong receptacle the charger plugs into for the vehicle's batteries to charge. This charger receptacle can be used on 48 volt Delta-Q chargers.
Call or TEXT 678-373-7109
EZGO RXV Golf Cart Electrical
Fits on:
2008-current EZ-GO electric 48 volt RXV and 2010-Current 2Five Vehicles.
Receptacle input that enables the charge to vehicle's batteries.